Restore Your Hairline With
At SMP Florida, we provide Scalp Micropigmentation treatment to men and women experiencing hair loss such as pattern baldness, thinning hair, alopecia, scars, and other hair loss deficiencies. We've seen and treated it all! Regain your confidence and look younger with scalp micropigmentation.
We are located in Davie, Florida.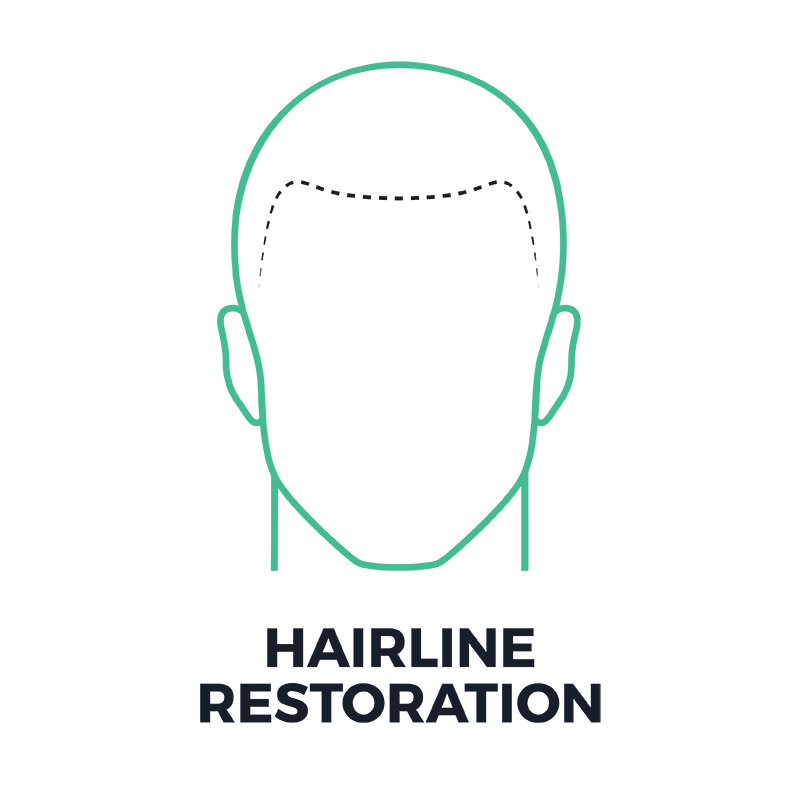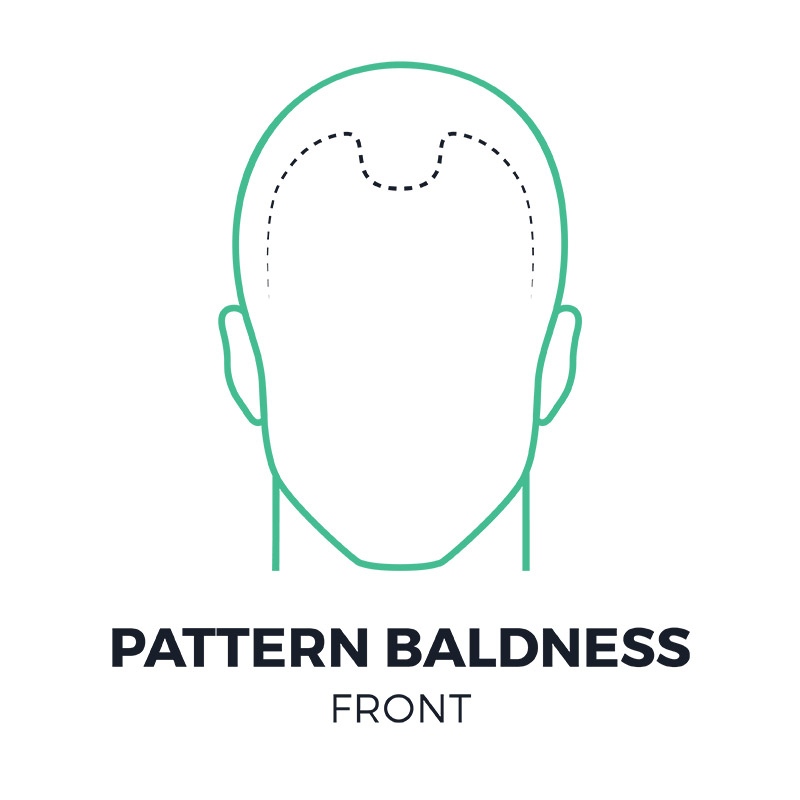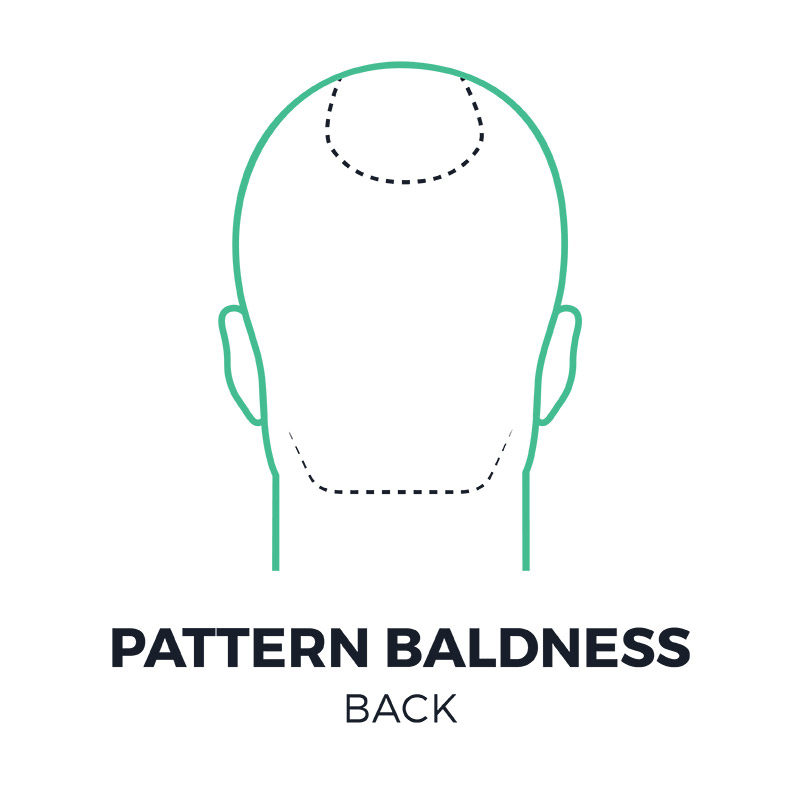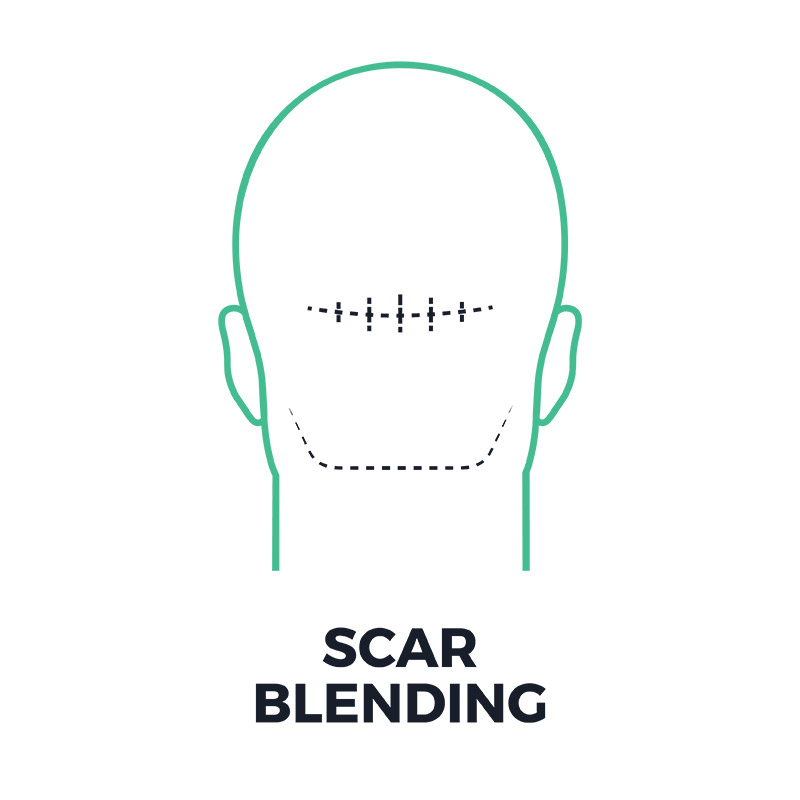 SMP Florida is owned and operated by a team of experienced barbers who possess 40+ years of combined experience with hairlines and proper blending. This type of experience provides an unmatched edge against other SMP treatment facilities and professionals in the industry.
Scalp Micropigmentation (or "SMP") is a specifically designed and modified form of tattooing that is applied to the scalp to give the appearance of hair follicles – helping to bring confidence to men and women who have experienced all types of hair loss.